Good news!!
Both Hostels are now open

Please note that we do not allow dogs anywhere on site at either hostel.
It will not be possible to stay at either hostel without booking ahead
Pease do not not arrive before 5pm and leave no later than 10am.
Bookings will be accepted on the understanding that should we reluctantly need to close again, bookings would be cancelled and monies refunded.
If a customer should develop Covid symptoms whilst at either Hostel, the EWH must be informed. The customer should return home for testing and inform EWH of the result. The hostel would then be closed for 72 hours and be thoroughly cleaned before re-opening.
Clear as mud?? Phone EWH Booking Manager on 01440 730226 for an explanation.

Read our COVID-19 Risk Assessment
The Safety of our Guests is Paramount. Our Covid Safe Measures include.

Enhanced cleaning and disinfecting protocols are in place. Thorough cleaning will happen between guest stays.
Hand sanitisers are placed throughout the hostels.
To ensure adequate social distancing, limited bookings are being accepted. Guests are advised to wear masks in communal area of the hostels.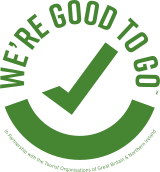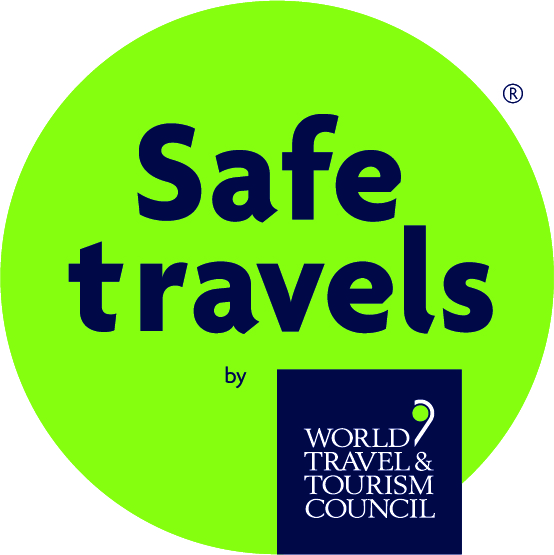 Elenydd Wilderness Hostels - Independent Hostels in Mid Wales, UK
A real escape from it all.
Hostels located in the heart of the Cambrian Mountains, the last true wilderness in Wales
These former Y.H.A. Youth Hostels are both in a remote upland region of Mid Wales, where the cry of the red kite is more common than the sound of the car.
This is a land of rocky outcrops, forestry and meandering rivers; the Tywi being the best known, where you will experience a solitude almost impossible to find elsewhere in Wales, England or the UK.
The hostels/bunkhouses are perfect for individuals, couples, family breaks and groups.
You can also camp under our incredibly dark skies. Duke of Edinburgh's Award participants are offered a concessionary camping rate.
Dolgoch has 20 beds in 3 rooms sleeping 4, 6 and 10, Ty'n Cornel sleeps 16 in two rooms of 8.
Both hostels have wood burning stoves for cosy, fireside evenings.
Around the hostels in the Cambrian Mountains and across North and South Wales there is a wealth of things to do - walking and hiking on remote paths, cycling on quiet roads and forest tracks, star gazing in amazingly dark skies, exploring local places of interest or just enjoying a peaceful, tech free individual, group or family break.
We're proud to have 5 star Tripadvisor ratings for both hostels.
Why not browse our Gallery to get a taste of why people love staying at our unique hostels?
We have Beds from £15 a night and Whole rooms from £50 a night










Latest Tweets